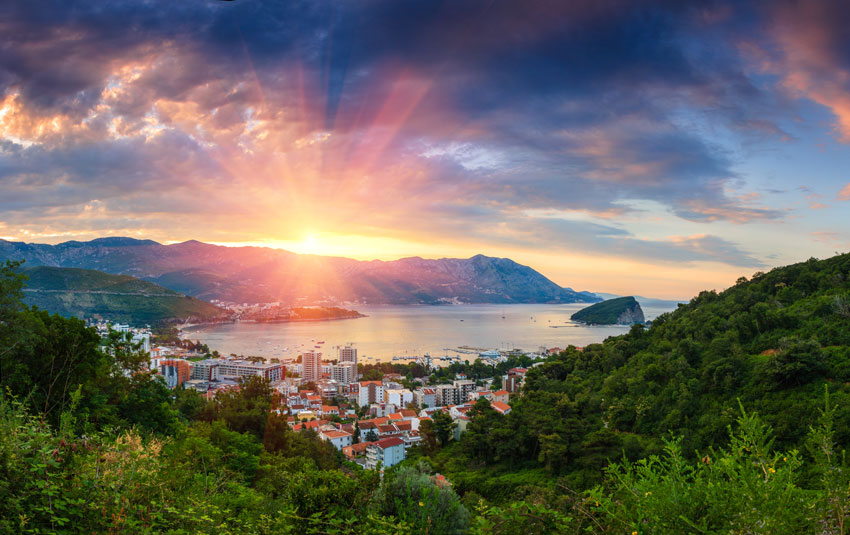 THE WAIT IS FINALLY OVER: MONTENEGRO CITIZENSHIP INVESTMENT PROGRAM OPENS FOR APPLICATIONS, FIRST SUBMISSIONS IS ALREADY IN PROCEDURE!
More than two years since it was first announced, Montenegro's new Citizenship by Investment Program is now officially open. Yesterday saw the first official applications submitted. The Ministry of Agriculture and Rural Development announced on Tuesday the invitation to acquire Montenegrin citizenship through investment, after being done by the tourism sector earlier this year.
According to the criteria set out by the line headed by Milutin Simovic in the invitation, the Montenegrin passport will be eligible for investments of at least two million euros. Namely, the Ministry of Agriculture invited interested investors to submit proposals for development projects in the field of agriculture and wood processing by the end of 2021 in order to draw up a list of projects on the basis of which Montenegrin citizenship can be acquired. It is stipulated that the list of development projects, determined by the Government, can only include those in which investment in primary agricultural production amounts to at least two million euros, in the processing of agricultural and fishery products at least three and a half million and in wood processing at least four million - said from ministries.